Precise, Cost-Effective Solutions For Your Complex / Demanding Components
P&L Machine provides turnkey CNC machining solutions tailored to meet the needs of your business.  We work closely with our clients to understand their specific requirements and then develop a custom solution to support their needs.
Combining our CNC precision machining expertise, and lean manufacturing culture with a highly skilled workforce, P&L Machine is able to deliver reliable, cost-effective manufacturing solutions for your complex, precision component challenges, on time, every time.
P&L Machine's established continuous improvement culture ensures that we are consistently maximizing the throughput of the people, processes, and technologies we employ, providing our customers with "Best In Class", cost-effective solutions.
We are dedicated to delivering reliable turnkey CNC machining solutions to our customers by developing robust, highly capable manufacturing processes that yield high-quality components, in the least number of operations / steps. This focus allows us to minimize unnecessary waste and rework, resulting in lower overall acquisition costs and improved product lead times for our customers.
P&L Machine's turnkey CNC machining solutions provide a seamless, hassle-free experience for our customers.  Our comprehensive array of services includes value added methods engineering, precision CNC machining of complex and geometrically demanding components, mechanical assembly, and supply chain management, as required to support the specific needs of the project.
To learn more about P&L Machine's services, please "Contact Us".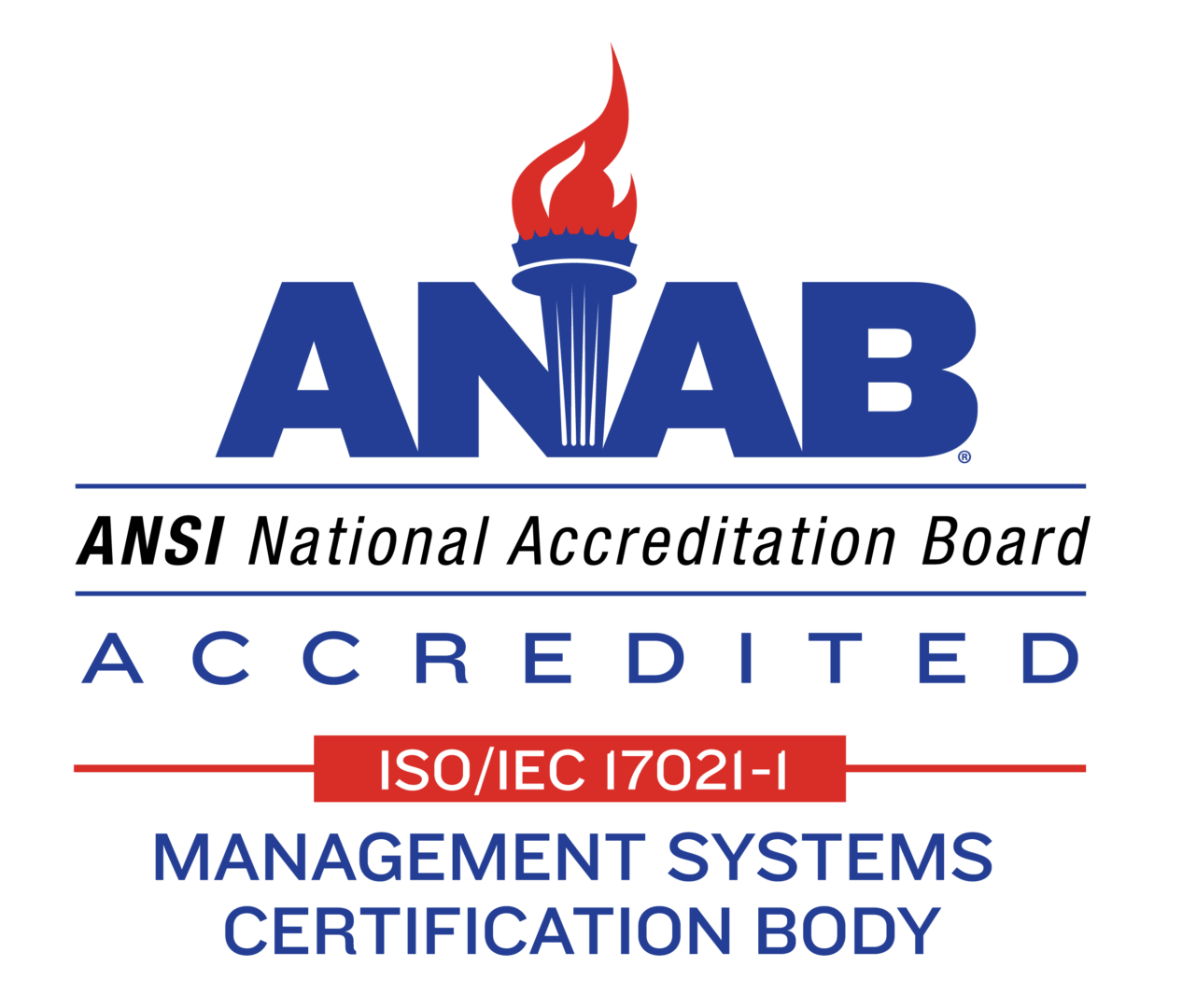 Lean Manufacturing and Service Excellence
P&L Machine has an unyielding commitment to identify and implement methods and tooling enhancements designed to improve process capability, product quality, and reduced cycle times. With a focus on lowest applied tooling costs, waste, and rework elimination, and highly capable processes, we are able to consistently deliver high-quality components to our customers, at reasonable pricing levels, with some of the shortest lead-times available in the industry.
P&L Machine's highly skilled and empowered workforce, lean manufacturing mentality, robust manufacturing processes, and organizational culture allow us to drive continual improvement across every aspect of our business. Empowered cross-functional teams work to continually identify and implement process improvements in real time, resulting in improved process capabilities, production efficiencies and  and reduced production expense.