Leveraging our proven experience and lean manufacturing principles, the P&L team develops processes that minimize overall operations required, reduce waste, and lower avoidable expenses, resulting in significantly reduced lead times. As a result, P&L Machine is able to consistently provide rapid, cost-effective solutions without compromising the stringent quality, precision, or visual standards associated the aerospace industry.
P&L Machine believes you are only as strong as your weakest link. With capabilities ranging from CNC precision machining of complex and demanding components to mechanical assembly and supply chain management, our turnkey solutions eliminate the normal turbulence associated with complex component manufacturing.
P&L Machine is experienced machining a broad variety of alloys, including aluminum, brass, copper, nickel, steel, stainless steel, a wide range of heat-treated, and exotic alloys.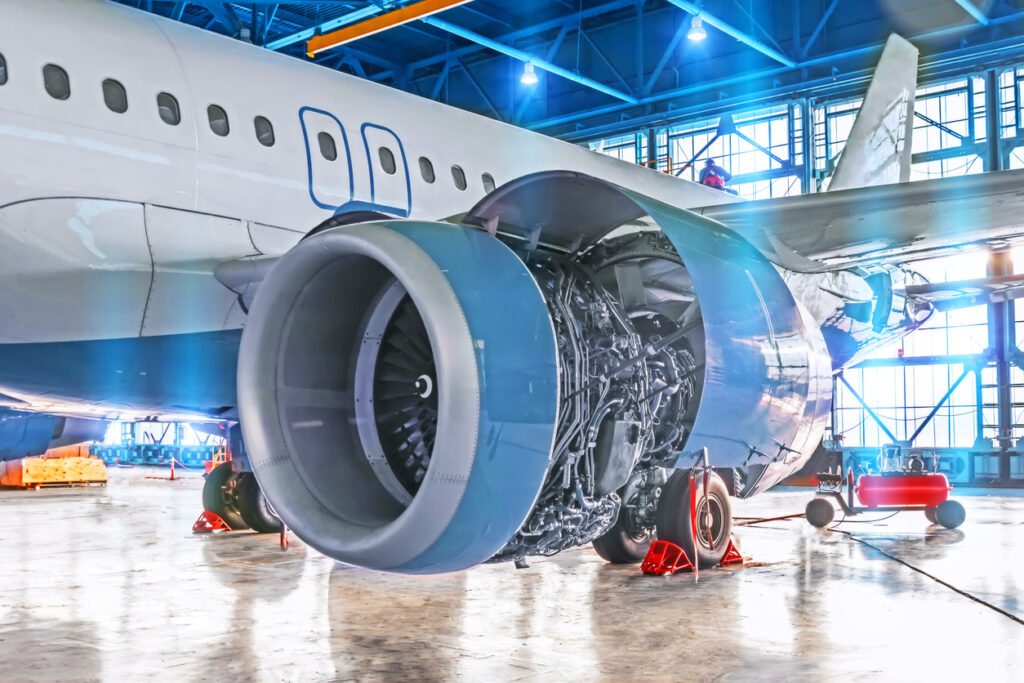 Military and defense mission-critical components reside in vehicles and aircraft that must always be prepared and operational. Often subjected to harsh environments, we are experienced in providing high quality components that meet or exceed the design, performance, and service life requirements. We engage a Nadcap certified post machining process supply chain to provide a wide array of coatings and surface treatments to prevent corrosion, deterioration, or pitting. Our highly capable team meets or exceeds the rigorous expectations of our defense partners by machining reliable and robust parts that perform exactly as expected, every time.
As a premier turnkey CNC contract machining defense solutions provider, we develop efficient, lean manufacturing processes ensuring optimal performance of every component we produce. Whether you need components for air, land, or sea-based defense platforms, we have the expertise and resources to deliver results that meet the highest standards of the defense industry market sectors.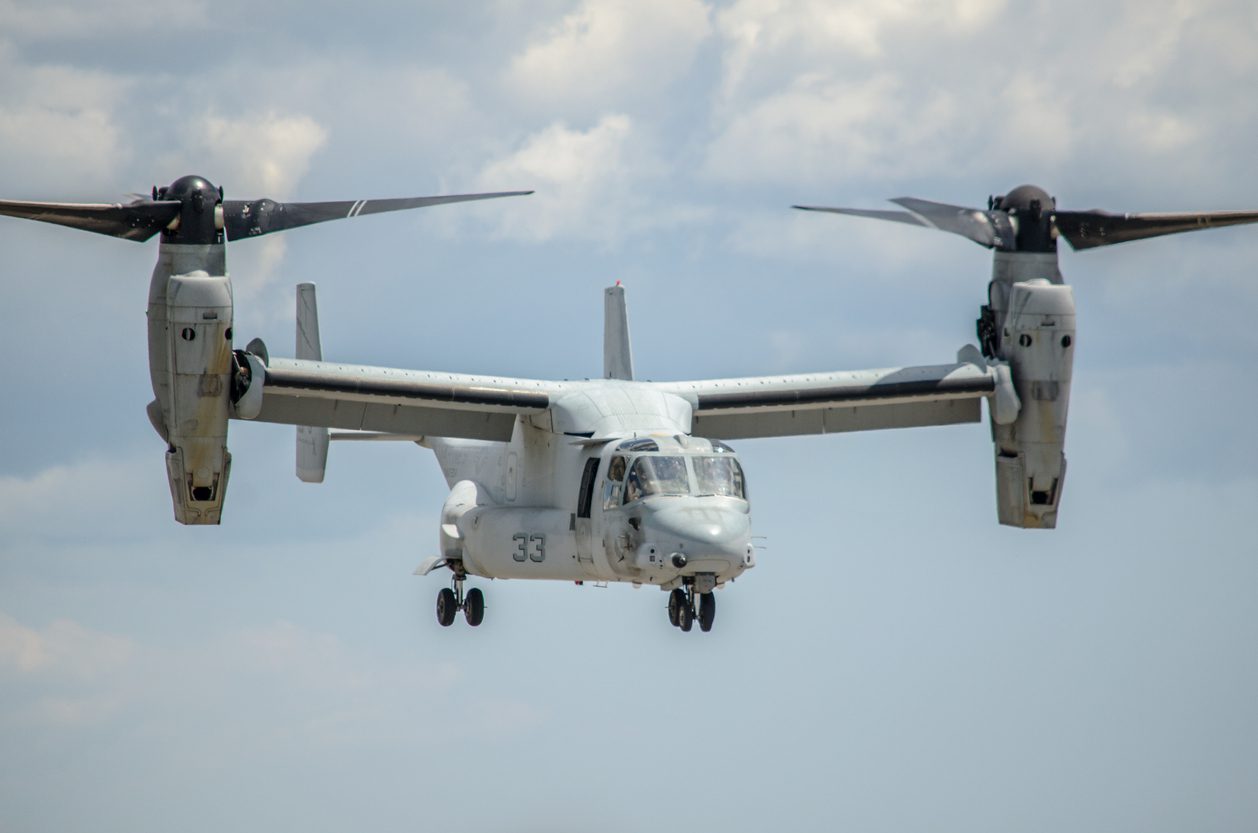 Contact us or request a quote to discuss your specific needs and learn more about how we can support your aerospace and defense manufacturing requirements.
Combining our CNC precision machining expertise and lean manufacturing culture with a highly skilled workforce, P&L Machine is able to deliver reliable, cost-effective manufacturing solutions for your complex, precision component challenges, on time, every time.
P&L Machine's established continuous improvement culture ensures that we are consistently maximizing the throughput of the people, processes, and technologies we employ, providing our customers with best In class, cost-effective solutions.