Leveraging more than 3 decades of experience in the contract machining business, we partner with our semi-conductor customers to create custom solutions to their engineering problems. From the inception of a component, we develop machining methods, production processes, and best practices to deliver complex components that stand the test of time and perform to their respective design life cycles, without fail.
Because we understand the demanding requirements of this market, we ensure that all of the process improvements are made without compromising the quality, precision and on-time delivery to ensure that we're able to support the on-going requirements of our semi-conductor customers.
P&L Machine's goal is to be recognized as a best value supplier of precision CNC machining for the customers and markets we serve. This is a direct result of our never-ending commitment to delivering reliable, high quality, cost-effective solutions that exceed customer's expectations with each delivery.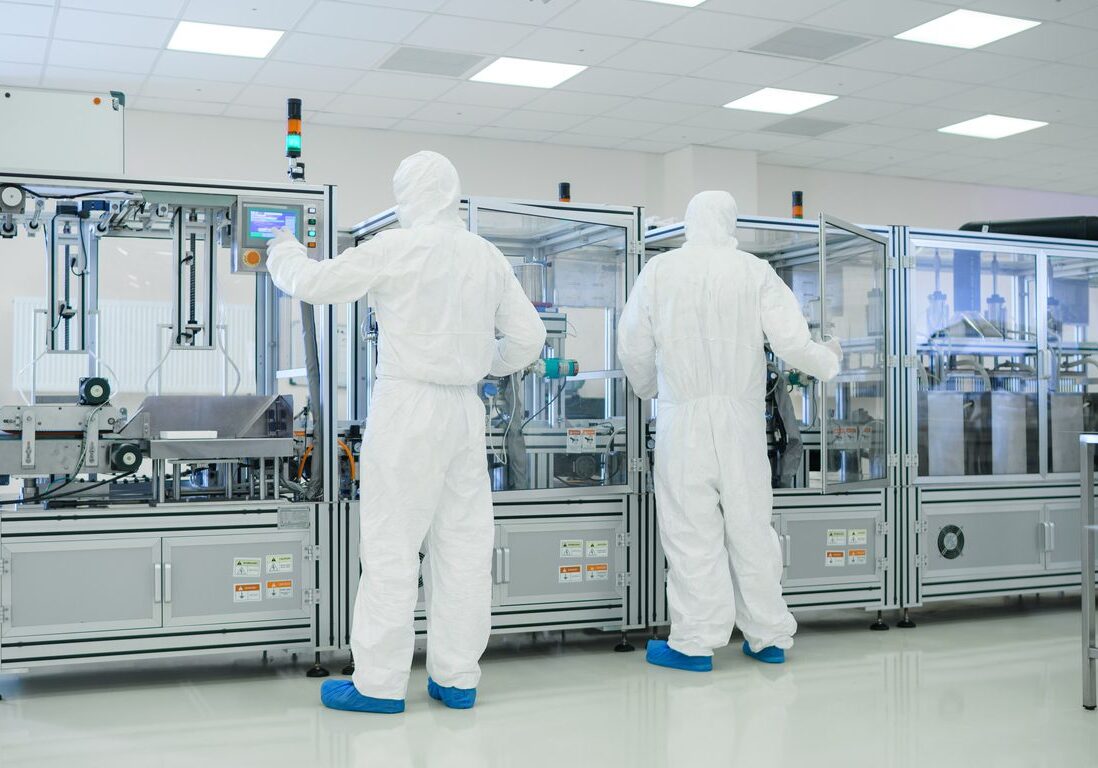 Contact us or request a quote to discuss your specific needs and learn more about how we can support your semi-conductor manufacturing requirements.
Combining our CNC precision machining expertise and lean manufacturing culture with a highly skilled workforce, P&L Machine is able to deliver reliable, cost-effective manufacturing solutions for your complex, precision component challenges, on time, every time.
P&L Machine's established continuous improvement culture ensures that we are consistently maximizing the throughput of the people, processes, and technologies we employ, providing our customers with best In class, cost-effective solutions.