P&L Machine provides customers with cost-effective, worry-free, turnkey solutions. Our goal is to be seen as an extension of our customers' in-house manufacturing capability, capable of flexing to meet the ever-changing demands of the specialty automotive industry.
We specialize in limited production, high end components for a wide variety of vehicles. Our combination of lean manufacturing methods and machining expertise is perfect for prototyping aftermarket parts and accessories. Our specialty automotive partners rely on us for our quick turnaround, machining experience, and manufacturing knowledge to produce components exactly to their needs while maintaining our commitment to quality and customer service excellence.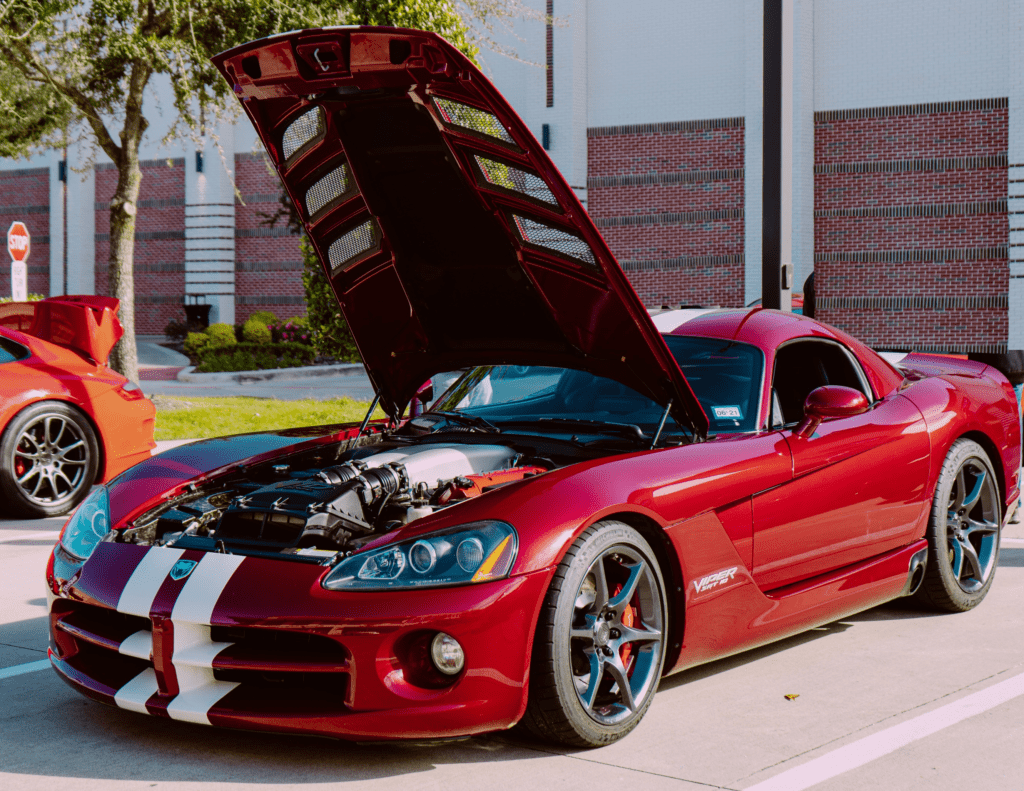 Contact us or request a quote to discuss your specific needs and learn more about how we can support your specialty automotive manufacturing requirements.
Combining our CNC precision machining expertise and lean manufacturing culture with a highly skilled workforce, P&L Machine is able to deliver reliable, cost-effective manufacturing solutions for your complex, precision component challenges, on time, every time.
P&L Machine's established continuous improvement culture ensures that we are consistently maximizing the throughput of the people, processes, and technologies we employ, providing our customers with best In class, cost-effective solutions.