P&L Machine delivers turnkey supply chain management solutions to support our CNC precision machining services, utilizing a qualified base of industry-leading supply partners.
Our project management team manages every aspect of the supply chain, beginning with material procurement, production schedule integration, contracting and scheduling outside services, logistics and ultimately delivery to our customers.
We develop robust, highly capable manufacturing processes capable of consistently yielding high-quality products. The P&L manufacturing team uses a sequential multistep method that ensures we are consistently producing products that meet or exceed customer needs and expectations. Our management approach integrates our internal execution phase with an established base of Nadcap certified specialized process providers, with expertise in heat treating, coating, plating, painting, and all disciplines of non-destructive testing.
Our beginning to end optimization allows customers to focus on their core competencies while leaving the management of the supply chain to our experienced and dedicated team. This results in cost savings, increased efficiency, and improved customer satisfaction.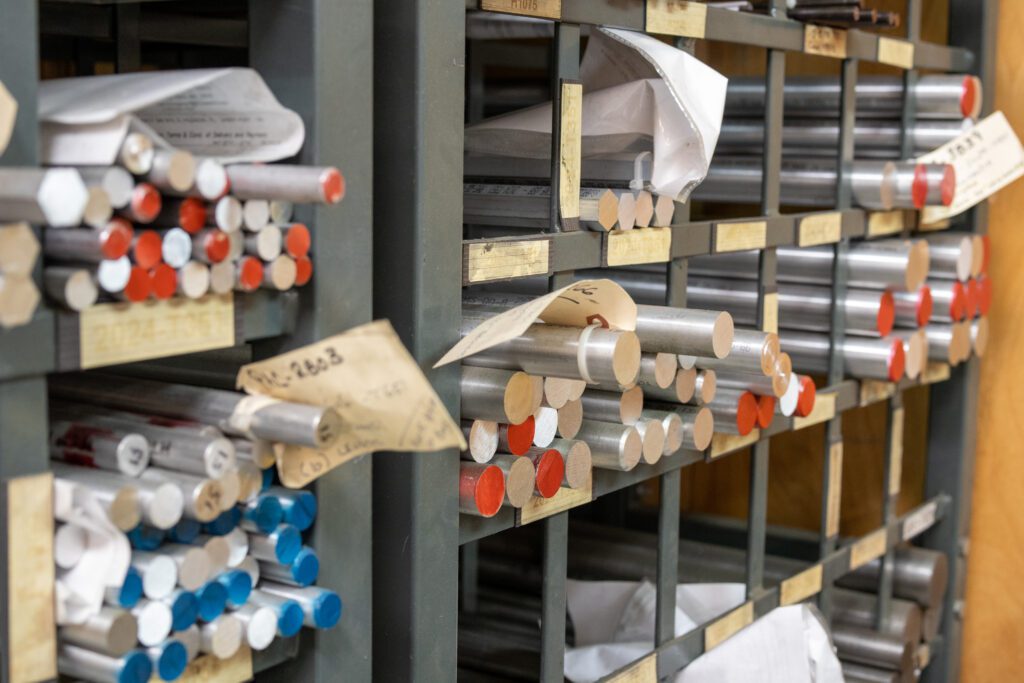 If you or your business is interested in becoming an approved supplier or post machining processing facility for P&L Machine, please click the links below to view our requirements. Feel free to contact us with any questions you may have.