P&L Machine combines CNC machining expertise with lean manufacturing techniques to deliver precision components to support our RF & Microwave manufacturing customers. Short lead times, end to end support throughout the manufacturing process, and an exceptionally experienced team allows P&L Machine to adapt to the design changes, and revisions common in this fast-paced industry.
Our RF & Microwave customers maintain rigorous quality standards that P&L Machine continuously meets and exceeds. The parts we machine for devices such as high-power attenuators, resistors, and terminations, all go through extensive test programs to ensure they meet quality standards up to and including military grade precision and durability.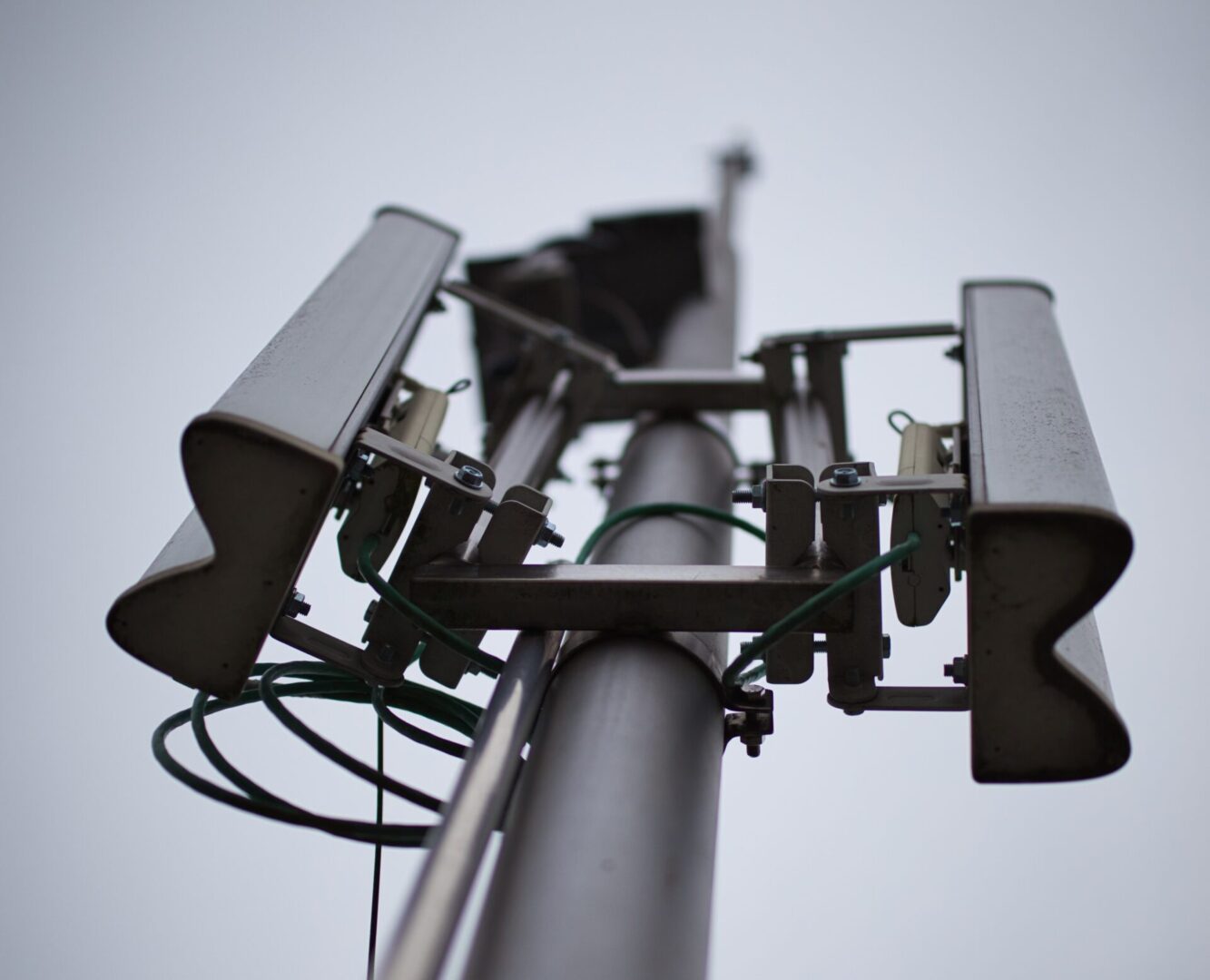 Contact us or request a quote to discuss your specific needs and learn more about how we can support your RF & Microwave manufacturing requirements.
Combining our CNC precision machining expertise and lean manufacturing culture with a highly skilled workforce, P&L Machine is able to deliver reliable, cost-effective manufacturing solutions for your complex, precision component challenges, on time, every time.
P&L Machine's established continuous improvement culture ensures that we are consistently maximizing the throughput of the people, processes, and technologies we employ, providing our customers with best In class, cost-effective solutions.