Premier suppliers of industrial and display lighting systems choose to partner with P&L Machine because of our ability to machine to exacting visual specifications while maintaining our ever-present commitment to dimensional accuracy, precision, and robust performance. We manufacture components for the most discriminating end users such as museums, airports, hotels, and universities.
Regardless of your product requirements or market sector, we are able to rapidly deploy and adapt our manufacturing engineering expertise and CNC machining skill sets to support products across a wide range of industries. While precision and function are always of the utmost importance, for some of our customers, visual appearance and aesthetic are also strong considerations.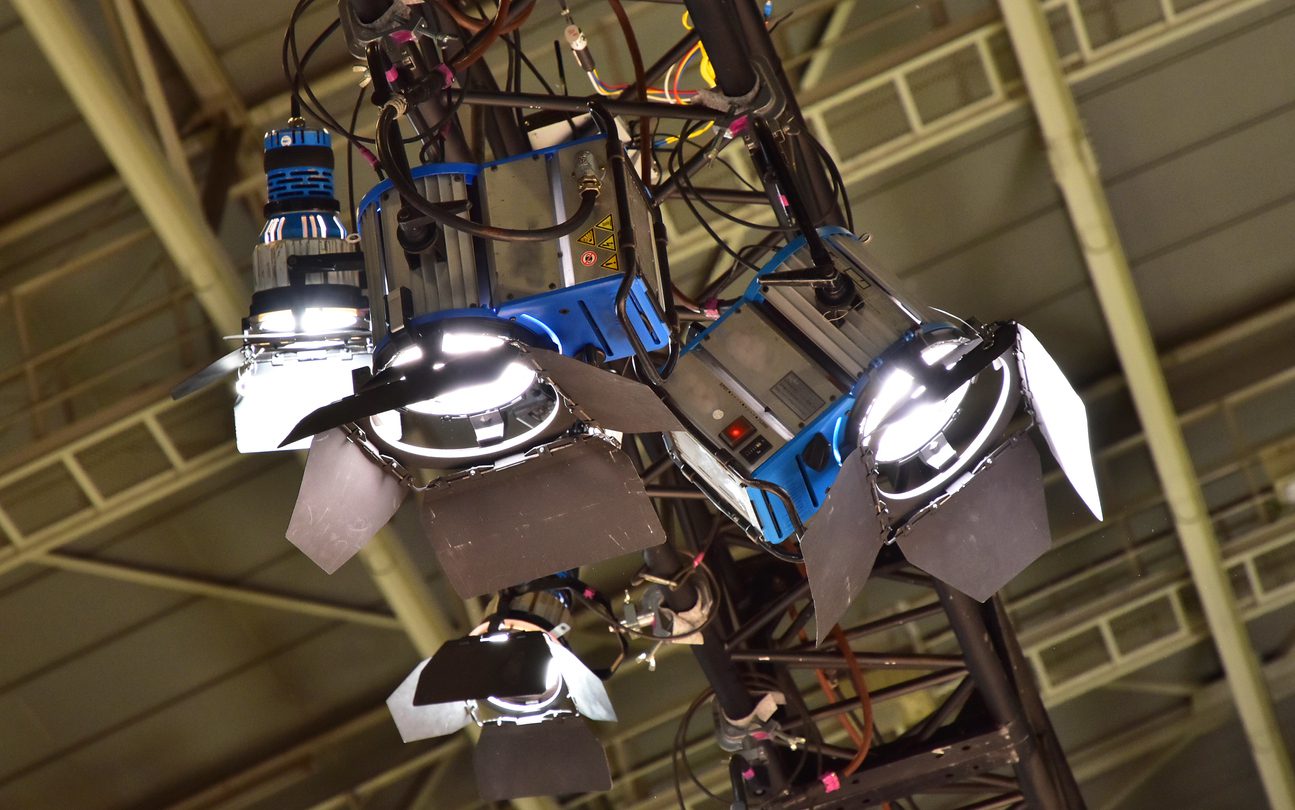 Contact us or request a quote to discuss your specific needs and learn more about how we can support your industrial lighting manufacturing requirements.
Combining our CNC precision machining expertise and lean manufacturing culture with a highly skilled workforce, P&L Machine is able to deliver reliable, cost-effective manufacturing solutions for your complex, precision component challenges, on time, every time.
P&L Machine's established continuous improvement culture ensures that we are consistently maximizing the throughput of the people, processes, and technologies we employ, providing our customers with best In class, cost-effective solutions.